Our Team
The staff members at our dental lab are more than employees – we are a team. Together, we have many years of experience in the dental industry producing quality oral products and developing long-lasting relationships with our clients. We know that when we do good work, our providers can too. We are passionate about dentistry and the exciting products that are changing the face of restorative and cosmetic dental care. We promise to uphold a higher standard of service and value while staying on the leading edge of modern dentistry. We know that you will find each staff member to be helpful, efficient, knowledgeable, and ready to assist you at a moment's notice.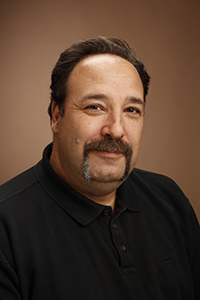 John
On-Site Independent Dental Lab Ceramist
John has over 35 years experience in the dental lab industry, with advanced training in implant prosthetics, removable prosthetics, crown and bridge, and cosmetics. He utilizes CAD/CAM technology and laser welding for precision. This technology allows John to minimize patient chair time to expedite treatment. He has taken numerous courses to maintain the highest level of excellence, working with the most advanced materials and technology for craftsmanship of exquisite, natural-looking restorations.
"I enjoy the specialized care I can give to our patients. It brings me great satisfaction to help create a beautiful smile using my artistic abilities."
A military veteran, John has served in the United States Air Force. He spends his free time hiking with his dog.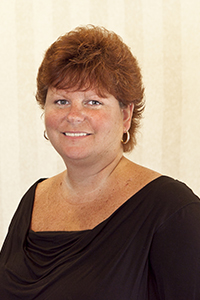 Kristine
Dental Assistant/ Lab Technician
Kristine has been in the dental field since 1985 and has been with Dr. Bentz since 2005. She has taken numerous continuing education courses including the latest advancements in dental lab technology, dental CT scanning, and OSHA guidelines.
"What I like most about my job is seeing the patients reaction to their dental work, whether it's just a simple filling or a complete dental rehab. To know that I made a difference in someone's smile makes me feel good."
When she isn't working, Kristine enjoys traveling and spending time with her family. Kristine and her husband Brian have a beautiful Cavalier King Charles Oliver.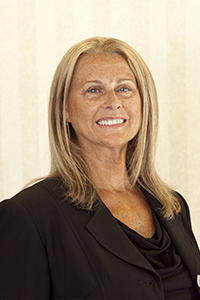 Carol
Office Manager
As the office manager since 1998, Carol considers the practice and its patients a part of her family. She thrives on the camaraderie and pride of working in a state-of-the art dental practice.
"We have an opportunity to provide the highest level of care to the patients in our community and beyond. My favorite aspect of my job is to see the transformations made in our patients' smiles and know you had a part in changing someone's life."
Carol is a member of the American Association of Dental Office Managers, and she uses this network to share resources and ideas to keep the practice on the leading edge of patient satisfaction.
When she's not working, Carol is with her husband and her American Eskimo dog. She and her husband love golfing, playing tennis and traveling to see their son in Las Vegas.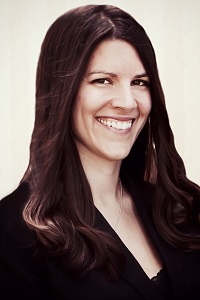 Eliza
Marketing Coordinator
Eliza joined the practice in April 2012. She has a background in marketing and sales with over 12 years experience. Eliza enjoys conducting marketing promotions, events, and patient giveaways. She enjoys working with a team who treat patient care as their #1 priority. When not at the office, she enjoys spending time with her family and traveling.